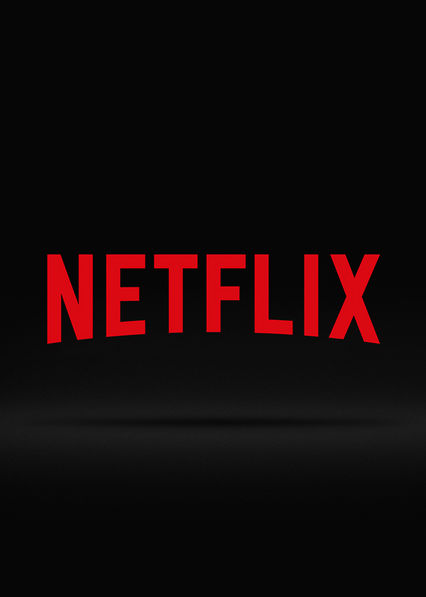 Chimera
Chimera is a British horror/science-fiction television miniseries made by Anglia Television for ITV in 1991. It is based on the novel of the same name about genetic engineering by Stephen Gallagher, which was published in 1982. The series was later re-edited for release in the United States, and retitled Monkey Boy.
Watch it on Netflix Canada
Chimera (1991–)
Rating: 6.1/10 (184 votes)
Director: N/A
Writer: N/A
Stars: John Lynch Christine Kavanagh Kenneth Cranham Gary Mavers
Runtime: 60 min
Rated: N/A
Genre: Horror
Released: 07 Jul 1991
Plot: A journalist investigates the death of his girl friend at a fertility clinic where she worked and uncovers a plot to create a new breed of human based on crossing the genetics of a man and ...