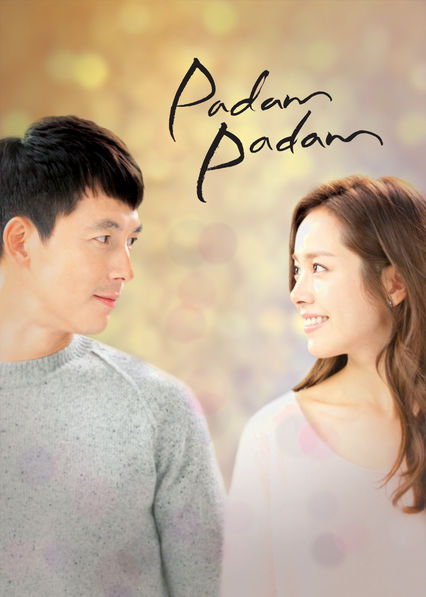 빠담빠담... 그와 그녀의 심장박동소리
Padam Padam... The Sound of His and Her Heartbeats is a 2011 South Korean romance/fantasy television series, starring Jung Woo-sung, Han Ji-min and Kim Bum. The series was written by Noh Hee-kyung, and the title is a reference to a 1951 Edith Piaf song, an onomatopoeia expressing the sound of a heartbeat. It was one of the inaugural dramas on newly launched cable channel jTBC, and aired from December 5, 2011 to February 7, 2012 on Mondays and Tuesdays at 20:45 for 20 episodes.
Watch it on Netflix Canada
Padam Padam (2011–2012)
Rating: 7.9/10 (145 votes)
Director: N/A
Writer: N/A
Stars: Woo-sung Jung Ji-min Han Bum Kim
Runtime: N/A
Rated: N/A
Genre: Fantasy Romance
Released: N/A
Plot: Yang Kang Chil was imprisoned for 16 years for a murder he didn't commit. When he's released, he goes to Seoul accompanied by his guardian angel.